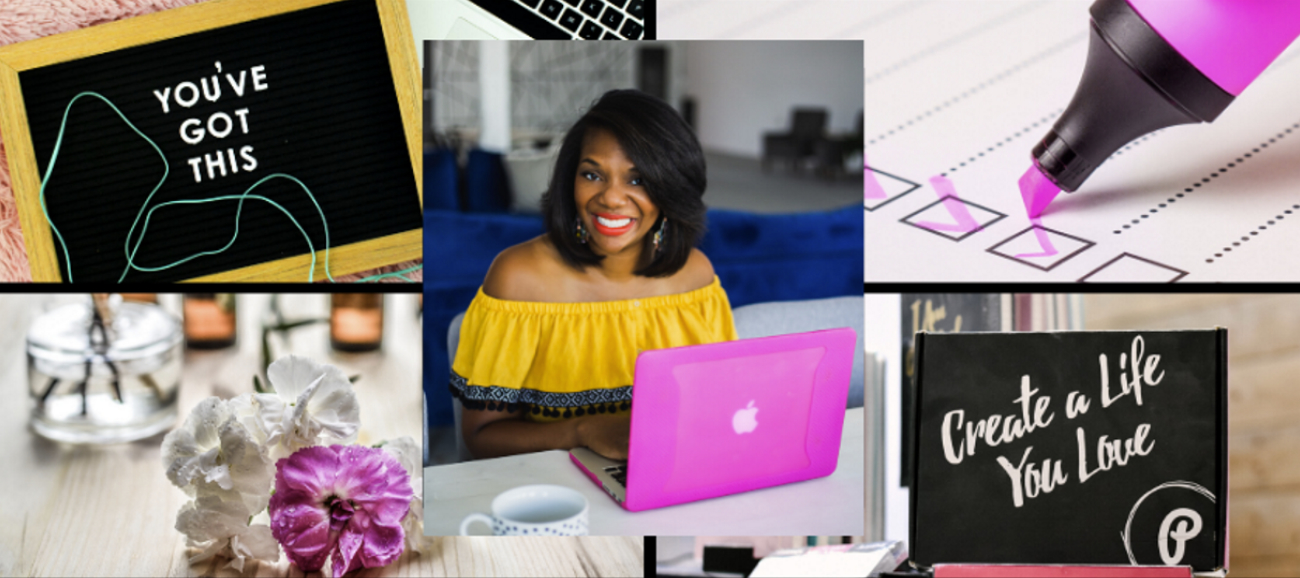 More Fulfillment. Less Hustle.
I work with women looking to find personal fulfillment while moving their goals forward.
Jaime Germany Terry, CPC, ELI-MP
Mindset and Transition Coach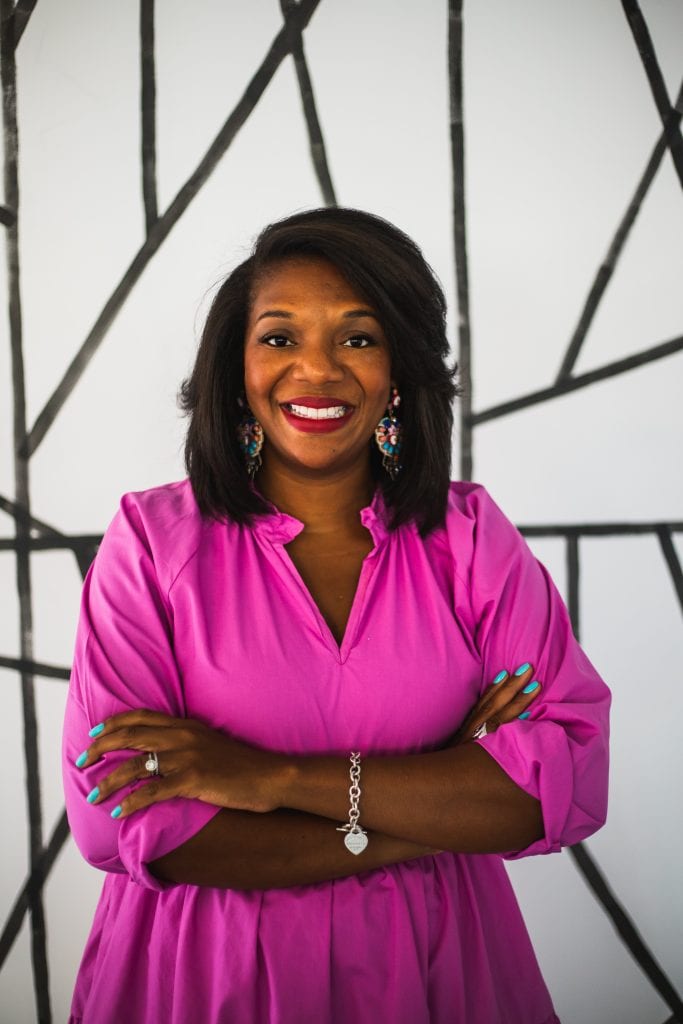 There's an Easier Way to Achieve Your Goals
As a professional, wife, and mom I've discovered a way to be responsive and intentional. Time is limited and can only be managed — you can't make more of it.
Your full potential lies in deciding what things truly matter to you, embracing your true self, and consciously choosing actions that support your core values and beliefs.
Everything you need: courage, strength, compassion, and love is already inside of you.

Jaime Germany Terry
Each moment describes who you are and gives you the opportunity to decide if that's who you want to be.

– iPEC Foundation Principle