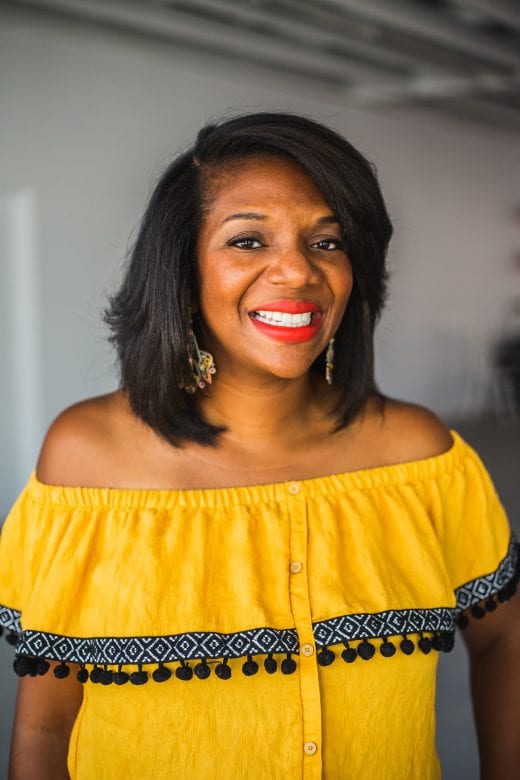 ---
About Jaime
Jaime Germany Terry is a native "New Mexican," who moved to the Dallas, Texas area to pursue an undergraduate degree.
While visiting her closest friend during Graduate school spring break, she proclaimed Austin felt like her childhood home! After finishing her MBA, she relocated to Austin.
She is the wife to Aaron (Honey Love), and mommy of two precious little beauties: Alexandria (Miss Effervescent), and Adelyn (Miss Vibrant). She lovingly refers to her daughters as her "littles."
Initially as a busy wife and mom she became reactive, trying to do it all well. Now as a recovering perfectionist she has discovered a way be responsive and intentional. In 2018, she became a Certified Professional Coach with a goal to assist women in finding personal fulfillment while moving their goals forward. She loves reading, hiking, visiting wineries, and spending quality time with her family and friends.